MPI Sensitivity Block To AS1171
A magnetic particle test piece with pre-drilled holes to simulate subsurface defects.
Description
MPI SENSITIVITY BLOCK TO AS1171:
This is a sensitivity test block used in Magnetic particle inspection, the test bar has 2 artificial flaws (side-drilled holes). The sensitivity block will help you maintain your magnetic particle process by verifying performance.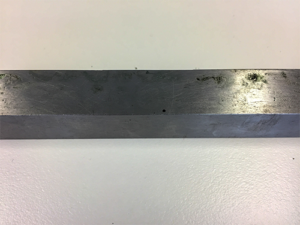 For further information please Contact us or email: ndt@ndt.com.au