Description
Lead Intensifying Screens and Plastic Cassettes are available in various sizes.
Plastic cassettes are sold in various thicknesses of material and are manufactured as single envelope with velcro nylon fastener, double envelope and one seam reinforced single envelope cassettes. The main advantage of the double envelope cassettes is that they lie perfectly flat, having no fold over ends or velcro fastening.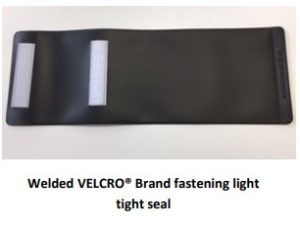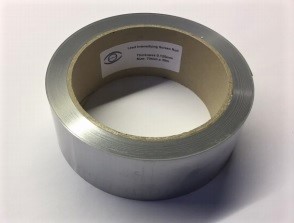 Rolls of lead screen are sold in 70 mm wide x 30M long and 100 mm wide x 30 M long.
For further information please email:  ndt@ndt.com.au