CATCH-II PERSONAL RADIATION ALARM MONITOR
Description
This product is a monitoring unit, which alerts to the presence of GAMMA-ray or X-ray radiation in your immediate environment.
Features/Specification:
Compact, rugged and reliable. it can be carried wherever and whenever there is a risk of the presence of radiation.
High sensitivity, small size and light weight.
Rechargeable with built-in Li-ion polymer batteries.
Measurement Range, 10uSv/h ~ 10mSv/h.
Operating Temp Range, 15 ~ 50° C.
Size, H80  x  W56  x   D18 mm.
Weight, Approx 75g (With Battery).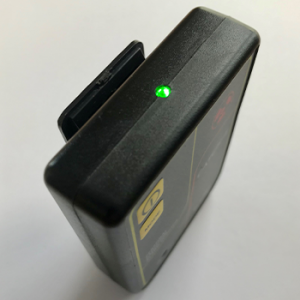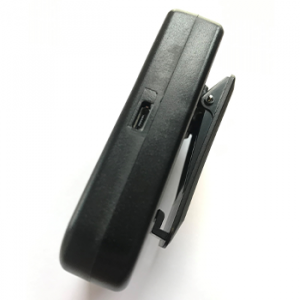 For further information please email: ndt@ndt.com.au